Experience The Mas Travel Difference
A Luxury Travel Concierge Built By Travel Connoisseurs
Welcome to MAS Travel, your luxury travel concierge.  Our mission is to help more people around the globe experience unforgettable trips – seeing more places, experiencing more culture and reconnecting with themselves and the people they love. Our dedicated international network of travel specialists unearth the most jaw dropping destinations and meticulously curate tailor-made travel experiences. From private jets to luxury resorts, private islands, and wellness retreats, we plan and curate one-of-a-kind experiences, all customized to our client's dreams.
Around ten years ago MAS Travel was started with nothing but an email and one man's passion for travel. He found himself helping his friends and family, coordinating their trips so successfully it led him to realize that he could transform his passion into a business helping many more individuals. He brought on two partners and the company became like a family, and began to grow rapidly. The three of them were so committed to their clients the company grew purely off of word of mouth referrals. They provided something that separated MAS Travel from the competitors: building authentic, loyal relationships with their clients, with their team as well as a network of global partners.
Not only is MAS Travel a family but our clients become part of the family; we know how valuable trust, transparent communication and authenticity are when selecting a travel partner. Due to this strong foundation, the company rapidly grew from offering flights + hotel bookings, to now offering white glove concierge services including private aviation, securing highly sought-after reservations at the world's most luxurious hotels, villas, beach resorts, spas, alpine lodges, yacht charters and private islands. The world is your oyster and we are here to serve it to you.
Whether the dream be to travel across the beaches of the Italian Coast, trek into the wilderness of Africa on safari, cruise from California to Cabo, witness the Northern Lights from an igloo in Finland, discover the wonders of the cherry blossoms in Japan, explore the Scottish Highlands by steam train, relax on Australia's most idyllic beaches, or soak up the charm of Marrakech, our expert team has journeyed across the globe to discover the world's best destinations and experiences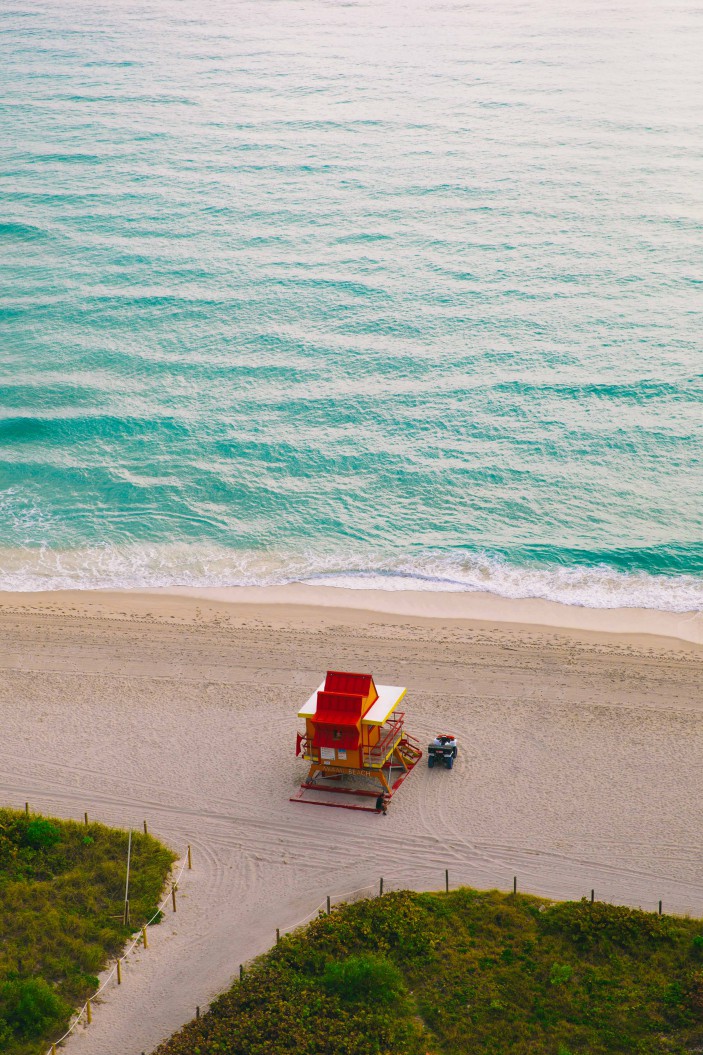 Frequently Asked Questions
Why should I work with a travel concierge service?
The #1 reason why clients opt to work with Mas Travel is to save their most priceless resource - time.  Through our expertise and global connections, we free you up to do other things while we get busy spending hours of research, planning and performing due diligence on your behalf. In a nutshell, it's our job to make your life easier, heighten your travel experience, and eliminate worry and fatigue so you can enjoy peace of mind.
What questions should potential clients consider before consulting with our travel specialists?
Some things you might want to give thought to prior to speaking with a Mas Travel advisor are:
What places would you like to visit, and more so, WHY?
What are your interests and hobbies (travel advisors know how to customize an itinerary centered around the answers to these questions.)
Do you (or anyone traveling with you) have special needs, physical or dietary restrictions that a travel planner should know about and make arrangements for?
Do you want your days loaded up with lots of activities, or would you rather have your days open to have on-the-go flexibility? Perhaps a mix of both?
What are your bucket list items for this trip? Consider your top three non-negotiables.
Thinking about your most favorite travel experience, what was it that made it so?
If you do not know the answers to any of these questions that's okay we are here to help you every step of the way.
What happens if I run into any issues during my travel period?
Is there anything scarier than traveling across the world without backup? When you work with us, you also work with our network of trustworthy partners who are there to ensure that your trip is as effortless as possible. Should you run into any travel snags, weather delays, or lost luggage, rest easy knowing that all of us have your back. We're a team and we won't let you down.
How long does it take to plan a trip?
The amount of time it takes to plan a trip from the initial chat to final booking of the last component depends on a variety of factors, including how far in advance of the trip you've contacted us, the complexity of the itinerary, how many suppliers we are coordinating with across the globe, and the revisions you request to make to the initial proposal. After the initial chat we'll create the initial draft proposal.  After the draft proposal is delivered, we ask that you review and respond as soon as you're able to thoroughly review it, in order not to lose the held space and prevent it from being booked by someone else in the interim.
What sets Mas Travel apart from other travel companies?
Personalized service, always in communication with a real person who is responsive and actively engaged:
You're supported by an entire team, instead of the usual one individual.
We are highly skilled in curating and creating incredible experiences.
Our clients become part of the MAS Travel family; we prioritize trust, transparent communication and authenticity
When can I expect payment to be due?
During your initial consultation with your concierge, an estimated concierge fee will be quoted to you and 50% deposit of the fee will be due prior to our planning phase. The remaining balance will be due in full before departure
After your consultation with your concierge, we will create a custom quote for you based on your preferences, activities, destination, etc of your trip. If requirements change during the planning process of the trip the fee can fluctuate.